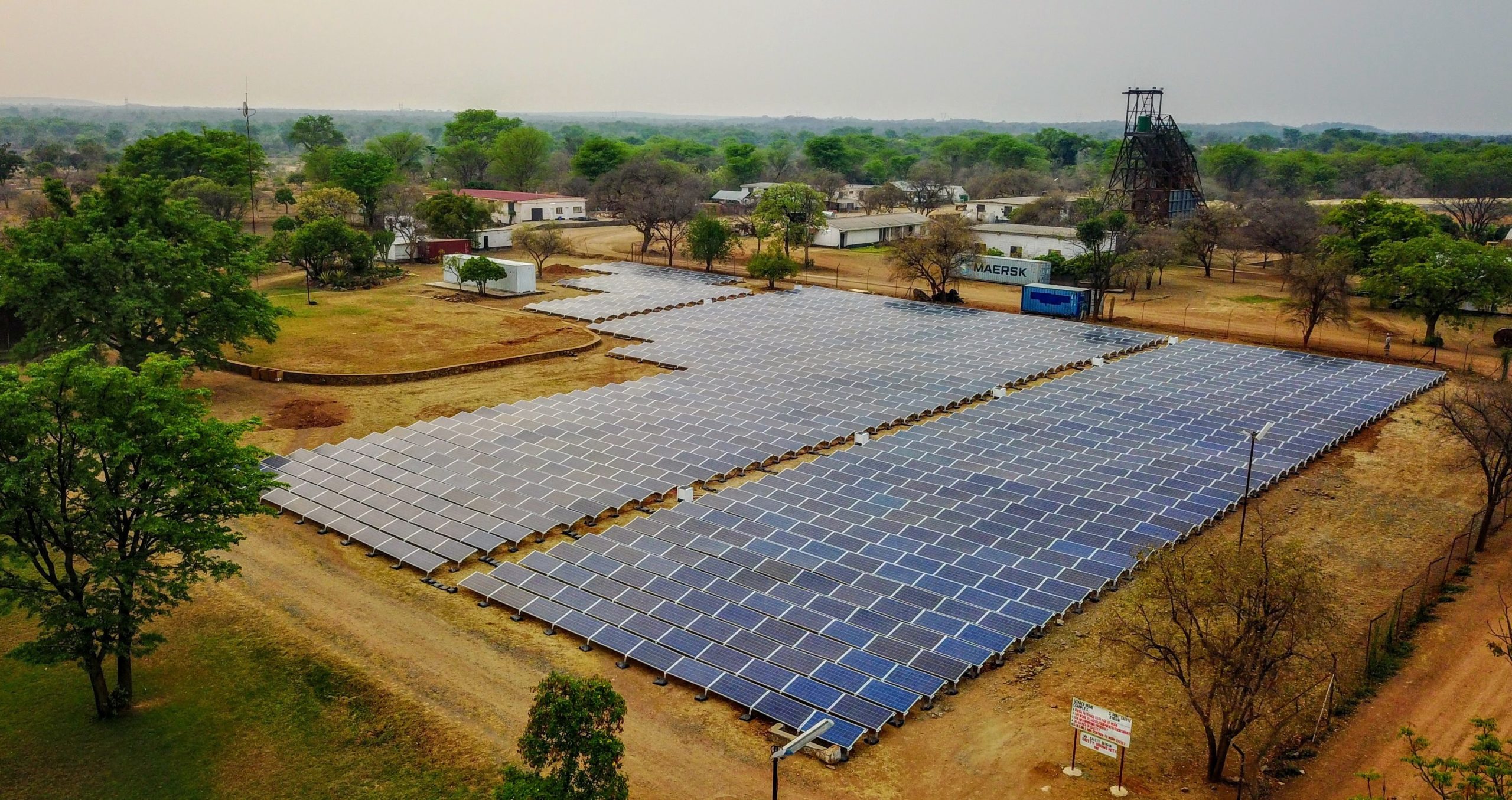 Off-grid energy storage
Generate your own secure, low-cost, low carbon power. Vanadium flow batteries make an ideal choice for solar microgrid applications. 
Off-grid locations often have no choice but to use unreliable, expensive, carbon-intensive sources of energy. By storing and time shifting generated energy, Invinity flow batteries provide energy security to keep sites running around the clock.
Invinity energy storage systems work in harsh environments where conventional batteries often fail or require complex environmental management systems to operate safely.
Use more low-cost solar energy
Use clean, cost effective generation
Boost energy security
Gain energy independence with off-grid energy storage

Invinity battery operation for off-grid 24h power requirements
Reduce reliance on fuel-based generation
Downsize existing generation
Run generators more efficiently
Significantly reduce fuel costs
Decrease maintenance intervals

Graphic demonstrating Invinity VFB operation when hybridised with diesel gensets (left) and associated efficiency improvements with high loading factors (right)
Robust, durable technology
20+ year service life
Able to operate in hot climates without expensive, energy-hungry air conditioning equipment
Low maintenance requirements
Remote monitoring options
Are you an investor, project developer or asset owner?
Contact us to discuss the details of your project. Our team will take your site data and financially model a viable business case which fits your requirements and achieves your objectives.