Quality, Health, Safety & Environment
We are committed to meeting or exceeding our customer's expectations in a safe, environmentally sustainable, and socially accountable manner.
Leading Technology Through Superb Execution
Our rare triple certification to the ISO standards for Quality Management (ISO 9001), Environmental Management (ISO 14001) and Health & Safety Management (ISO 45001) make Invinity one of the only flow battery manufacturers worldwide to hold all three of these major standards concurrently.
Our integrated management system was first certified by SAI-Global in 2022.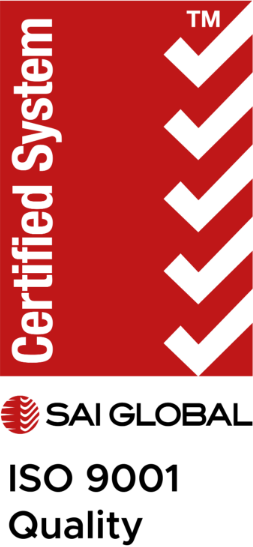 Quality Management
Continuously improving product quality, system effectiveness, and overall customer satisfaction.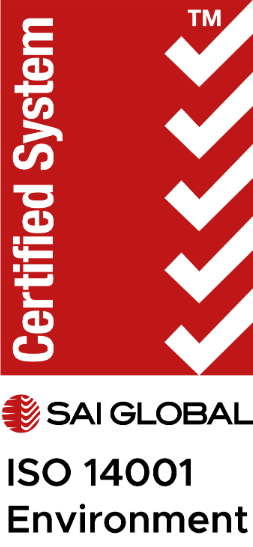 Environmental Management
Designing products for environmental benefit and recyclability, as we work to drive out waste.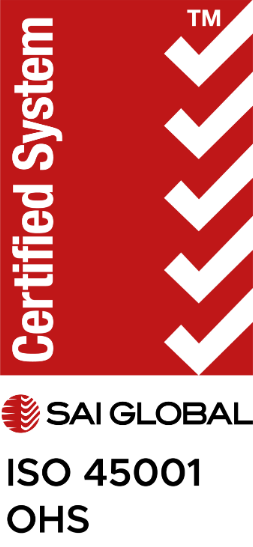 Health & Safety Management
Ensuring our products always operate and integrate safely, while minimising health & safety incidents.
Environmental, Social and Governance (ESG)
Our business' core activity is to accelerate the global energy transition in pursuit of net zero targets. Invinity is committed to operating responsibly and sustainability as we pursue our corporate goals.
Led by the Invinity ESG Committee, our board has defined a set of principles that guide our organisation in environmental stewardship, social impact, and responsible governance.

We believe in driving a 'Just Transition' to a low-carbon economy. In pursuit of our mission we aim to make a meaningful contribution to all of the UN's Sustainable Development Goals.