The Invinity team are recognized global leaders in energy product manufacturing, product commercialisation, technology development and financial structuring.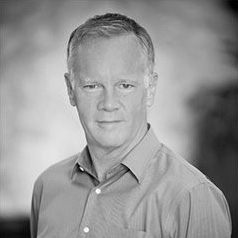 Larry Zulch
Chief Executive Officer
Larry has over 30 years of experience successfully commercializing advanced technologies and scaling the companies that deliver those technologies to market. He was formerly the CEO of Avalon Battery, Dantz Development (acquired by EMC), Photometics, PLCD, Cloud Engines, and Savvius (acquired by LiveAction). He served as VP and Officer at EMC, and as Executive Chairman of Freerange Communications (acquired by Sprint via Handmark).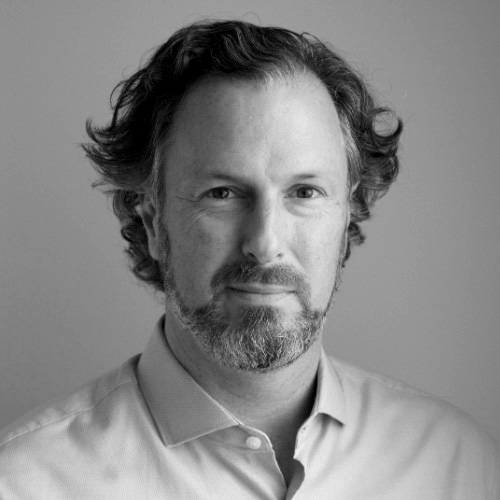 Matt Harper
Chief Commercial Officer
Matt is an engineer and entrepreneur with over 20 years of experience developing and commercializing clean energy technologies, including 14 years in energy storage. Prior to co-founding Avalon Battery, Matt served as VP Products and Services at Prudent Energy, earned a masters degree in systems engineering from MIT, and invented seven US patents.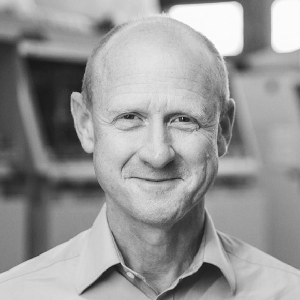 Peter Dixon-Clarke
Chief Financial Officer
Peter joined the board of Invinity in August 2020 where he serves alongside the two other board executives, being Larry Zulch (CEO) and Matt Harper (CCO).
Peter has 30 years' experience in senior finance roles, primarily in the energy sector as well as financial services. His most recent CFO roles were at Kuwait Energy Company plc, Hotspur Geothermal ltd and AIM-listed Rockhopper Exploration plc. Peter qualified at Deloitte as a chartered accountant and will conduct his global responsibilities out of London.
Peter is excited by the prospects of the clean energy sector and plans to use his depth of experience, steady hand and enthusiasm to contribute strongly to Invinity's future successes.
Johnson Chiang
Executive Chairman, Asia
Johnson is a visionary corporate executive and global manufacturing operations leader. Before co-founding Avalon Battery, Johnson was CEO at Prudent Energy, COO at Suntech Power Holdings, and division head at Foxconn. Johnson trained as an industrial engineer, and spent the first part of his career in operations management and ultimately as a corporate executive at Solectron Corporation, a two-time U.S. Malcolm Baldrige National Quality Award Winner.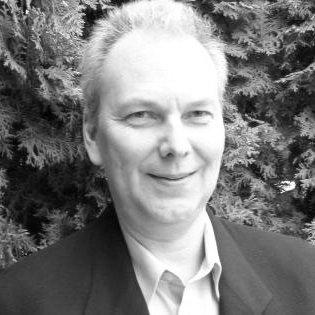 Andy Klassen
Chief Technology Officer
Andy is a chemical engineer with over 20 years of experience leading the development of groundbreaking fuel cell systems, energy storage devices and related technologies. Before co-founding Avalon Battery, Andy was CTO at Prudent Energy, where he led both intellectual property and technology development. Andy counts 14 years in the battery industry, and holds four US patents.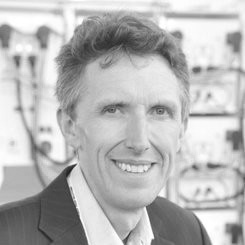 Neil Lang
Chief Operating Officer
Neil is Invinty's Chief Operating Officer. He previously held the same role at Corvus Energy where he had global responsibility for all areas of operations including commercial contracts, risk management, customer service, planning, logistics, procurement, manufacturing, product development, QA, HR and IT.
Prior to that, Neil was COO with Day4 Energy, a Canadian leader in solar photovoltaic panel production.
Neil has a background in manufacturing engineering, and holds an MA and MEng. from the University of Cambridge.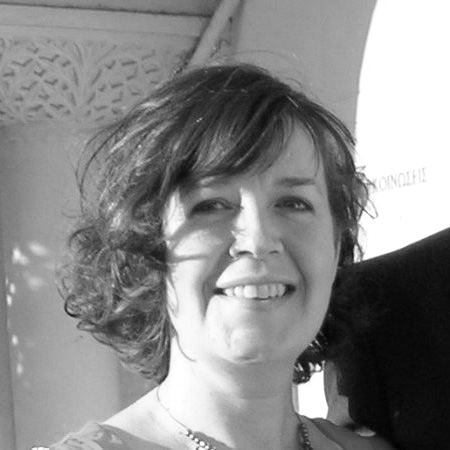 Moranna Castle
People and Organisation Manager
Moranna is the People and Organisation Manager with Invinity Energy Systems. A Chartered Fellow of the CIPD with extensive multi-sector experience in people development, she brings deep expertise in talent management and employee engagement to Invinity.
Prior to joining redT in 2017, she held several senior talent management roles across a number of industries including utilities, management consultancy, sport, tourism and health.
Moranna was awarded Chartered Fellow of the CIPD in 2006 and holds a BA from Queen Margaret University and Postgrad Diploma (Personnel Specialism) from Napier University.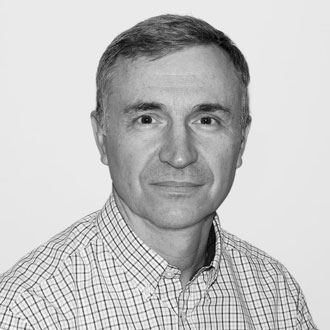 Jean-Louis Cols
VP Solutions Engineering
Jean-Louis is Invinty's VP Solutions Engineering. He was formerly redT's Technology Director having joined the Company in January 2018 from the hydrogen and fuel cell industry. As Operations Director at Logan Energy, he was part of the core team that delivered one of the largest micro-grid hydrogen energy storage systems in Europe. Prior to that he was Group Engineering Director at Intelligent Energy, he was responsible for bringing the company's first fuel cell products to market.
Over a 30 year career Jean-Louis has held senior executive positions within leading technology companies acquiring a multidisciplinary and hands-on technical experience across a wide range of industries.
Jean-Louis holds a degree in Mechanical Engineering from the Ecole Nationale Supérieure des Arts et Métiers in Paris, France and an MBA from HEC Montreal, Canada. He is fluent in English, French and Spanish and has Canadian and French dual citizenship.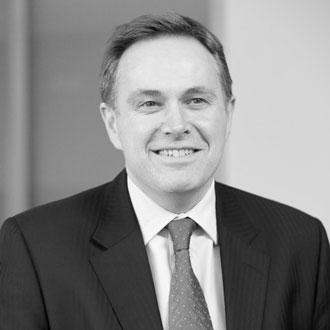 Fraser Welham
Chief Financial Officer
Invinity's Chief Financial Officer Fraser Welham joined redT in April 2018 when he also became a member of the Board.
Fraser was previously at the Green Investment Group (formerly the Green Investment Bank) where he was Managing Director of Finance, heading up the Business Finance team. Fraser is an international CFO with extensive board-level experience gained as Group CFO at private equity owned, international onshore wind and solar energy developer, Element Power (2009-2014), and Group FD at FTSE 250 international waste management company, Shanks Group Plc (2005-2009).
Fraser's industry focus has been on renewable energy, waste and environmental management where he has experience developing and delivering large, capital intensive projects and running significant logistic and treatment operations across multiple sites and countries.
Fraser qualified as a Chartered Accountant with Price Waterhouse, London after obtaining a First Class honours degree in Mechanical Engineering from King's College, London.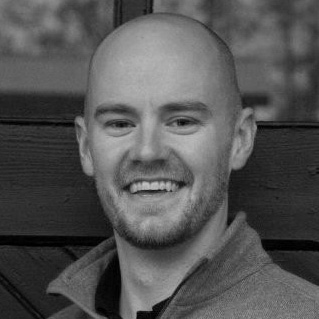 Brian Adams
VP Product Development
A chemical engineer by training, Brian has spent his 15 year career in electrochemical systems research, development and commercialization, including eight years in the energy storage industry. Before joining Avalon, Brian was manager of Systems Engineering at Prudent Energy.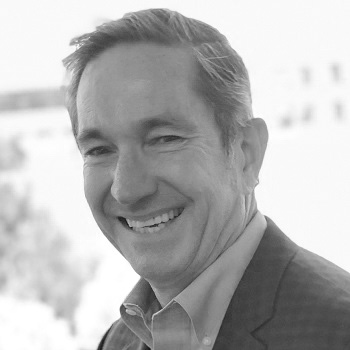 Colin Boone
VP Worldwide Sales
Colin leads the Worldwide Sales team at Invinity Energy Systems. Prior to joining Avalon Battery, Colin held senior sales leadership positions with Savvius, Centrigram, as well as 16 years with Microsoft where he developed and led Microsoft's Health and Life Sciences midmarket sales team in the US.
Colin graduated from the University of California – Los Angeles.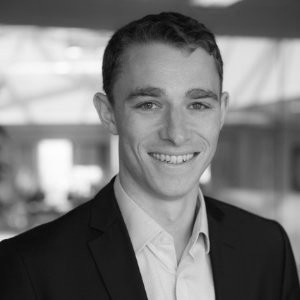 Ed Porter
Director of Business Development
Ed Porter is Director of Business Development at Invinity. Previously, he was redT's Commercial Director, having joined the company in December 2018 from Gazprom Marketing & Trading where he held the position of Power Portfolio Manager, responsible for 1GW of UK assets.
Prior to this, Ed held various senior positions within the fields of energy trading and asset optimisation, strategy and business development for Gazprom, RWE npower and Innogy Renewables.
Ed is responsible for developing new grid-scale energy storage projects. He holds a Master of Engineering degree from St Catherine's College, Oxford University.