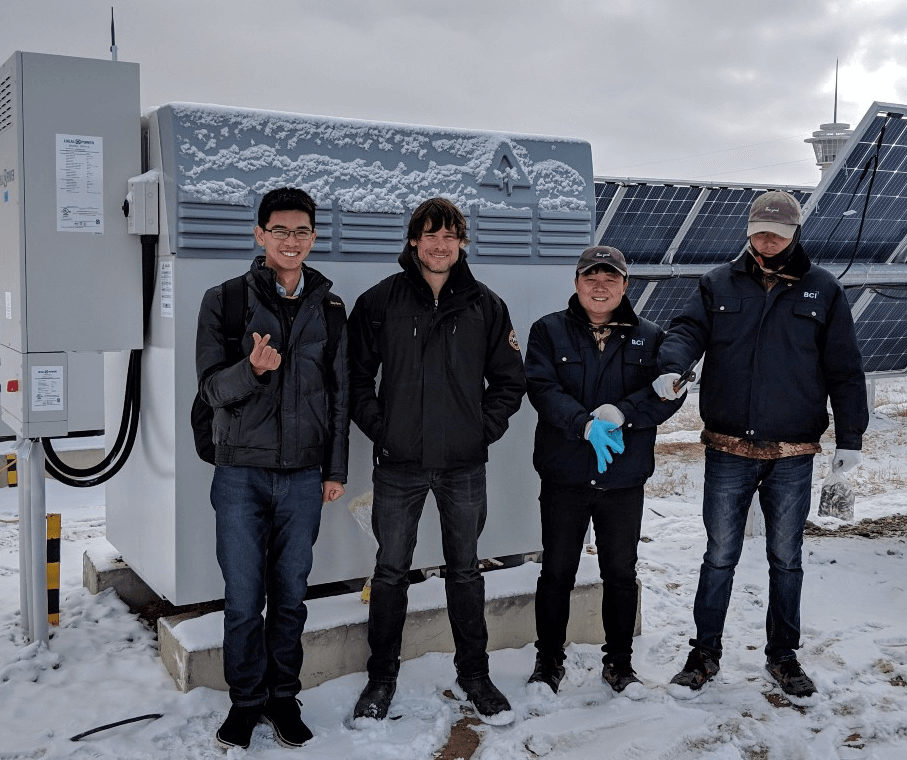 Working With Invinity
Our multi-discipline, global team draws from decades of experience from across the energy, finance, engineering, technology and academic sectors. This collective expertise is our key strength and what sets Invinity apart from others in the energy storage space. Our mission is to deliver a best-in-class solution for customers all over the world attempting to navigate the complex and constantly evolving clean energy sector.
Whether you are a project developer, commercial or industrial business, financier, or EPC, our team of experienced analysts, application engineers and system architecture and integration experts can assist and support you in the following key areas:
Accurate system sizing, based on onsite load and generation data
Defining commercial use cases and financial modelling
Product and application engineering support
Grant applications, pathfinder projects and innovation
Hybrid energy storage systems
Site architecture and design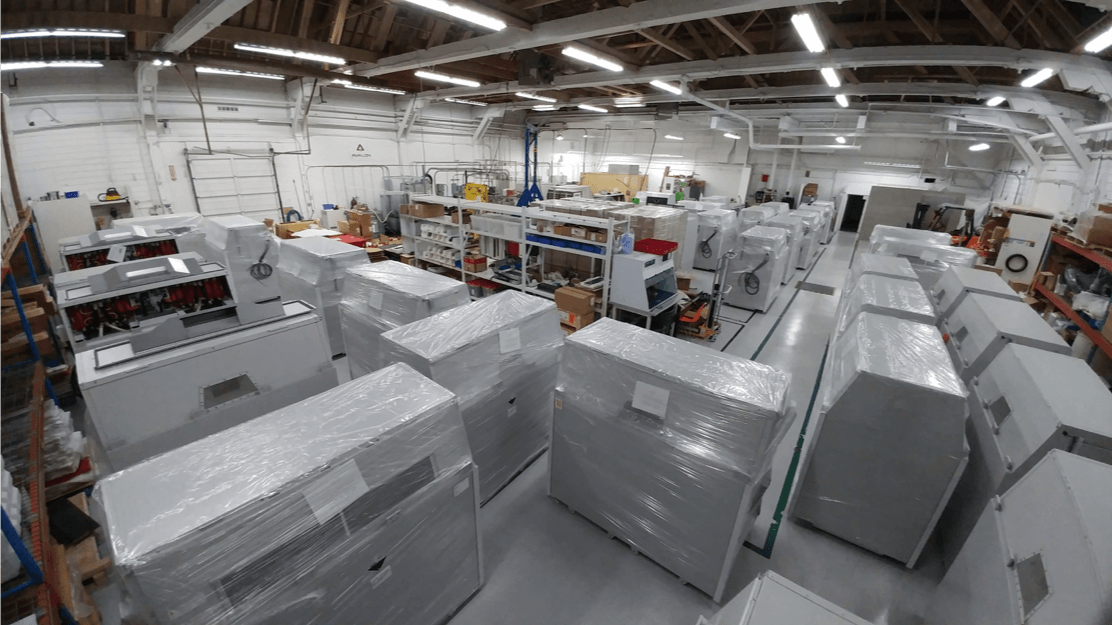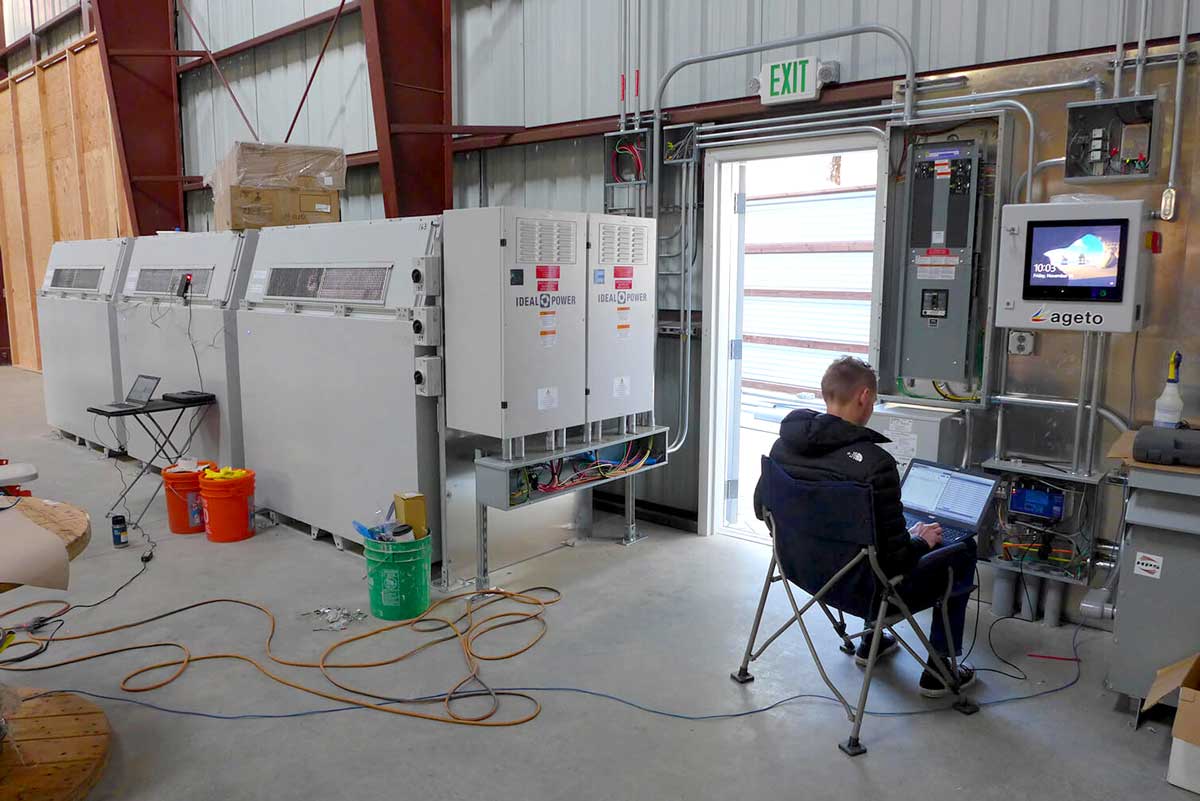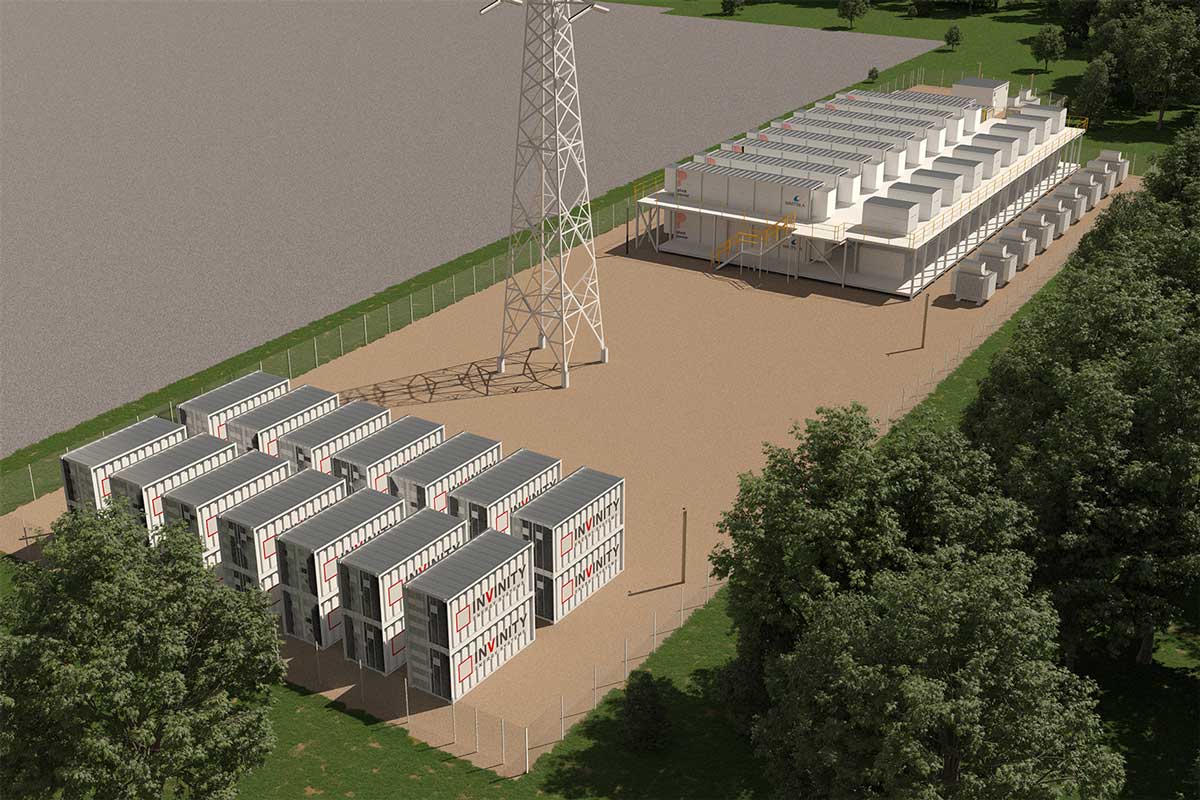 As one of the oldest and most established companies in the vanadium flow battery industry, we've been involved in 1000's of projects all over the world in a wide variety of applications. Our team have direct experience modelling, developing and delivering:
Behind the meter energy storage projects – Including in the UK, USA (California, Arizona, Alabama), Australia, Africa, South East Asia and China

Solar PV and energy storage for commercial and industrial sites
EV charging infrastructure and carbon emissions reduction projects
Export and Import constraint management
Redzone avoidance and time of use tariff optimization
Financed solar + storage PPAs

Front of meter energy storage projects

Transmission connected energy storage projects
Distribution connected energy storage projects
Wholesale market trading
Solar and Wind PPAs

Solar microgrids for resiliency and carbon reduction
Hybrid energy storage systems
Off-grid energy storage for mining and rural electrification projects
Built on decades of experience, our proven process ensures we support you through all the project development stages to accurately scope your requirements and deliver a best-in-class solution that meets your project needs.
Data Gathering
NDA

Site information

HH demand data

Energy bill breakdown

Initial feasibility test
Key Deliverable:
Feasibility Study
Solution Design
Financial modelling

System sizing

Draft run strategy

Site visit

Initial proposal

Initial feedback
Key Deliverable:
Initial Proposal
Signed Contracts
Final proposal

Detailed technical specifications

Budget approval

Run strategy agreed

Signed purchase order

Planning & connection applications submitted
Key Deliverable:
Purchase Order
Manufacture & Site Preparation
System assembly

Machine testing

Site survey

Civil works

System shipping
Key Deliverable:
System Shipping
Delivery & Commissioning
Electrical installation

Final inspections

Commissioning testing

Customer sign-off
Key Deliverable:
Customer Handover
Optimisation & Management
System analytics
Monthly reporting
Revenue optimisation
Run strategy revisions
Annual maintenance
Key Deliverable:
Revenue Optimisation
Contact us about your project
If you're a project developer, EPC, consultant, financier or commercial business working on an energy storage project please contact our commercial team below.