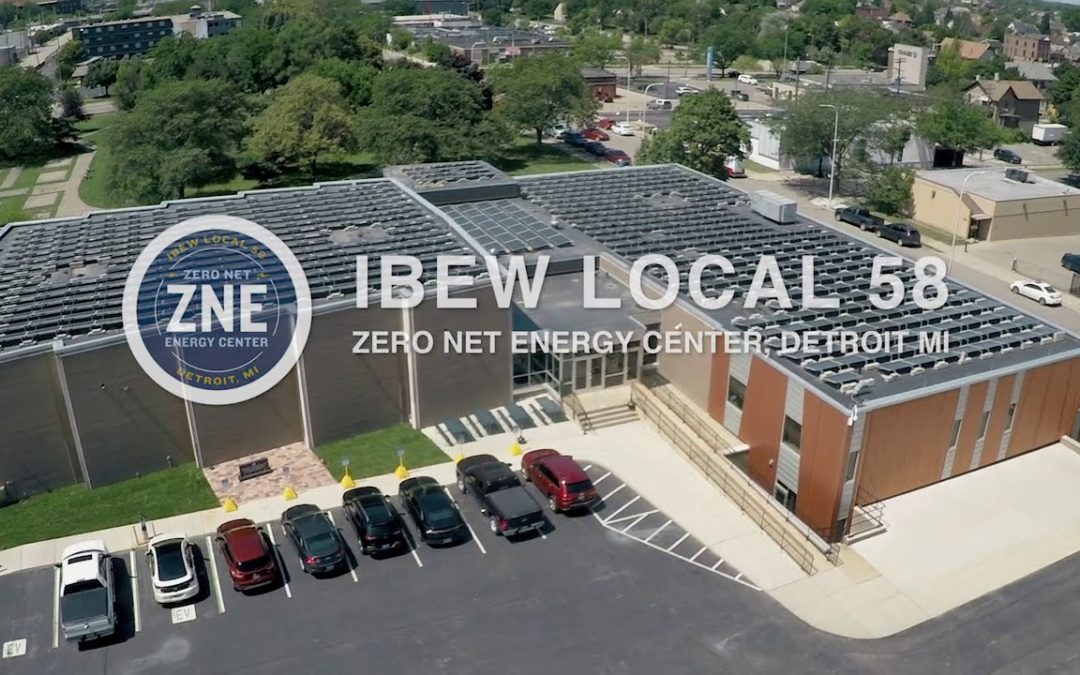 Invinity is pleased to announce a 0.88 MWh sale to the Detroit branch of the International Brotherhood of Electrical Workers ("IBEW") Local 58 for use in a solar plus storage project.
Thursday 25 May 2023
read more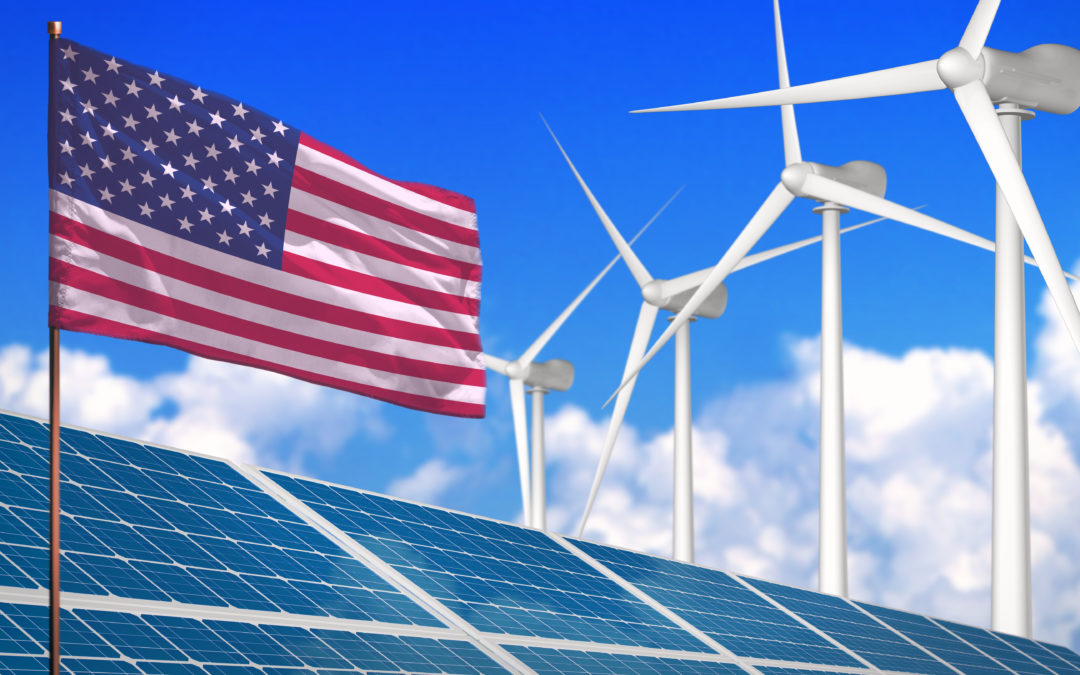 Supporting the U.S.' increasing renewable generation base is a vital component of the transition to net zero. Ahead of their panels at InterSolar North America on 14 and 15 February, Matt Harper, Chief Commercial Officer, and Matt Walz, VP Business Development take look at what 2023 has in store for Long Duration Energy Storage ("LDES") in the U.S.
Wednesday 8 February 2023
read more