The core activity of Invinity's business is to accelerate the global renewable energy transition in pursuit of net zero targets. As a Company and as individuals, we are committed to taking action on climate change, but also understand the importance of a 'Just Transition' to a low-carbon economy, with no one left behind. This underscores our approach to operating responsibly and sustainably in the pursuit of our corporate goals.
Click the icons below to discover more about Invinity's approach to Sustainability.
Guiding Principles
Through considered discussion, Invinity's Board has agreed a defined set of ESG principles – outlined below – that play an integral role in helping to achieve our commitment to the ESG agenda:
/ Accelerate, through our products and services, the global transition to support national and international net zero targets;
/ Champion innovation and thought leadership in all we do;
/ Be a great place to work;
/ Work in collaboration with all of our stakeholders; and
/ Engage with local communities to share knowledge capital and create opportunity.
Environmental Stewardship — 'Respecting the environment on a sustainable basis'

Efficient resource use

Circular economy

Biodiversity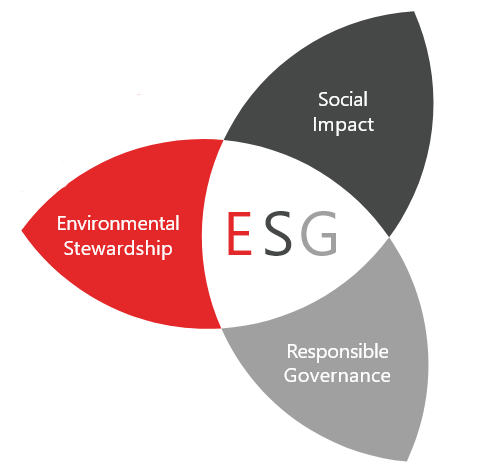 Social Impact — 'Contributing socially where we operate'

Community collaboration

Diversity & inclusion

Safety, health & well-being
Responsible Governance
'Creating value by exercising
principled leadership'

Integrated risk management

Ethical behaviour

Transparency & trust
UN Sustainable Development Goals
In the pursuit of our corporate mission Invinity aims to make a meaningful contribution to all of the UN's Sustainable Development Goals (SDGs), focusing primarily on supporting UN SDG 7 (Affordable and Clean Energy) UN SDG 11 (Sustainable Cities and Communities) and UN SDG 13 (Climate Action).