Invinity Global Deployments
Our vanadium flow batteries have been deployed across the world. Explore the map and case studies below to learn more about how our customers are unlocking the power of renewable energy at our sites, past, present and future. Locations are approximate.

Energy Superhub Oxford, UK
Delivering the UK's largest flow battery as part of a world-first project decarbonising transport, electricity and heat across the city of Oxford, UK.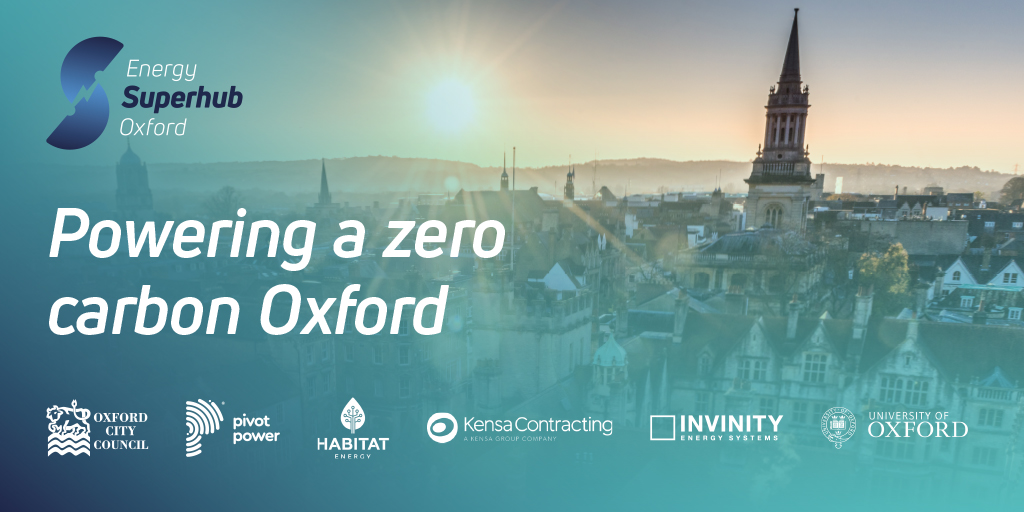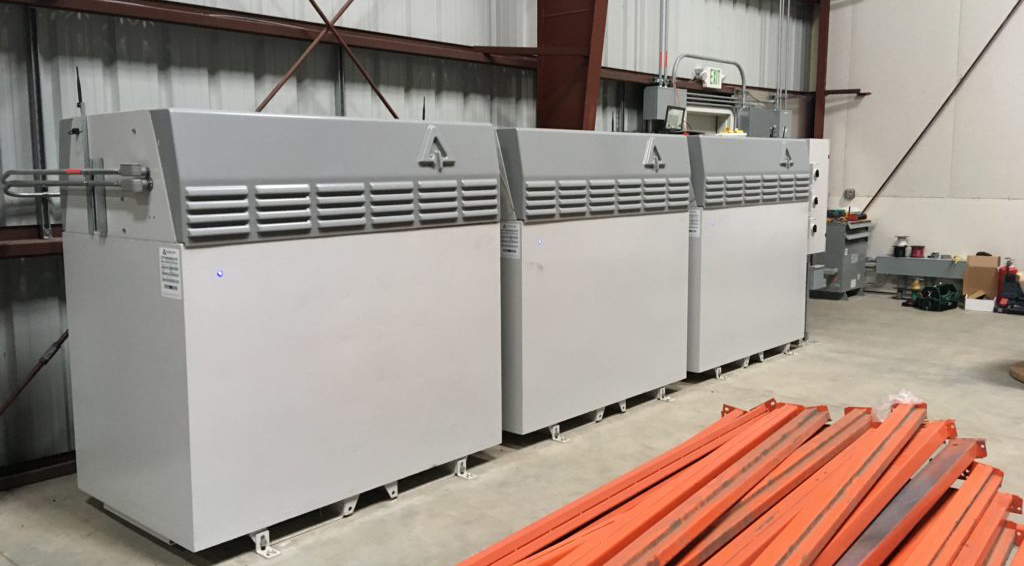 Sandbar Solar Microgrid, USA
Pioneering solar microgrid project in Santa Cruz, CA providing energy security at the headquarters of one of California's leading solar installers

Industrial Park, UK
Maximising solar PV utilisation and performing ancillary services at an industrial site in Dorset, UK.