Board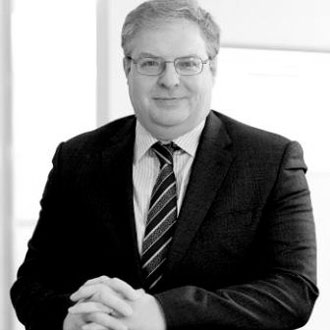 Neil O'Brien
Chairman
Neil's most recent role was as CEO of AIM listed Alkane Energy which he joined in 2008. Under his leadership, the Company achieved rapid output increases through a combination of organic growth and acquisition activity. Alkane expanded its UK portfolio of baseload power generating sites and established a leading position in the UK back-up power market covering winter peaking, National Grid "STOR" programme and the capacity market.
Neil started his career at Coopers & Lybrand in 1985, where he qualified as a Chartered Accountant, before joining Blue Circle in 1988, holding a number of senior financial and operational roles in the UK and Europe. He then spent three years as a Group Management Accountant at Aggregate Industries.
Neil read Politics, Philosophy and Economics at Oriel College, Oxford University.
Neil joined the Board as a Non-Executive Director in September 2016 and is a member of the Audit Committee. Neil is also Chairman of the Remuneration Committee. He became Executive Chairman in March 2019.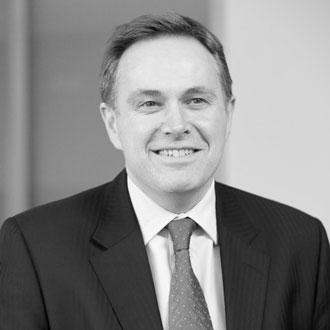 Fraser Welham
Chief Financial Officer
Fraser joined redT in April 2018 when he also became a member of the Board.
Fraser was previously at the Green Investment Group (formerly the Green Investment Bank) where he was Managing Director of Finance, heading up the Business Finance team. Fraser is an international CFO with extensive board-level experience gained as Group CFO at private equity owned, international onshore wind and solar energy developer, Element Power (2009-2014), and Group FD at FTSE 250 international waste management company, Shanks Group Plc (2005-2009).
Fraser's industry focus has been on renewable energy, waste and environmental management where he has experience developing and delivering large, capital intensive projects and running significant logistic and treatment operations across multiple sites and countries.
Fraser qualified as a Chartered Accountant with Price Waterhouse, London after obtaining a First Class honours degree in Mechanical Engineering from King's College, London.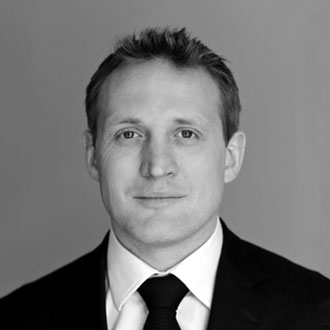 Jonathan Marren
Non-Executive Director (Independant)
Jonathan served on the Board of Directors as Chief Financial Officer between July 2012 and March 2016, having been an advisor to the company since early 2006, including on its flotation in April 2006.
He has previously held positions as Deputy Head of Corporate Finance at Singer Capital Markets, prior to which he was at Peel Hunt between 2000 and 2010 where he was a Director in the Corporate Department with responsibility for their new energy and clean tech franchise where he gained considerable experience of working with companies in this area.
Jonathan qualified as a Chartered Accountant with Arthur Andersen in 1999 after obtaining a BSc in Mathematics from Durham University.
Jonathan joined the Board as a Non-Executive Director in March 2016 and is a member of the Remuneration Committee. Jonathan is also Chairman of the Audit Committee.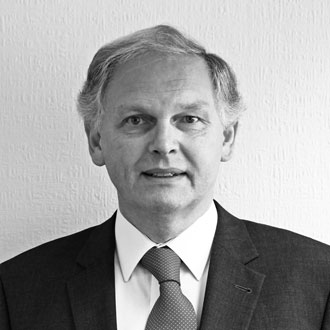 Michael Farrow
Non-Executive Director (Independant)
Michael Farrow is a founder director of Consortia Partnership Limited, a Jersey licensed trust company. He currently sits on the Boards of a number of listed companies. He has also been group company secretary of Cater Allen Jersey, a banking, trustee and investment management group.
Michael has been a member of our Board of Directors since March 2006 and is a member of the Audit, Nomination and Remuneration Committees.
Michael holds an MSc in Corporate Governance and is a Fellow of the Chartered Institute of Secretaries & Administrators and was formerly a regular British Army Officer.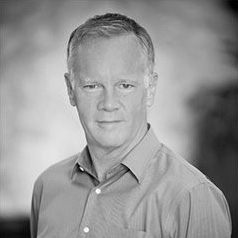 Larry Zulch
Chief Executive Officer
Larry has over 30 years of experience successfully commercializing advanced technologies and scaling the companies that deliver those technologies to market. He was formerly the CEO of Avalon Battery, Dantz Development (acquired by EMC), Photometics, PLCD, Cloud Engines, and Savvius (acquired by LiveAction). He served as VP and Officer at EMC, and as Executive Chairman of Freerange Communications (acquired by Sprint via Handmark).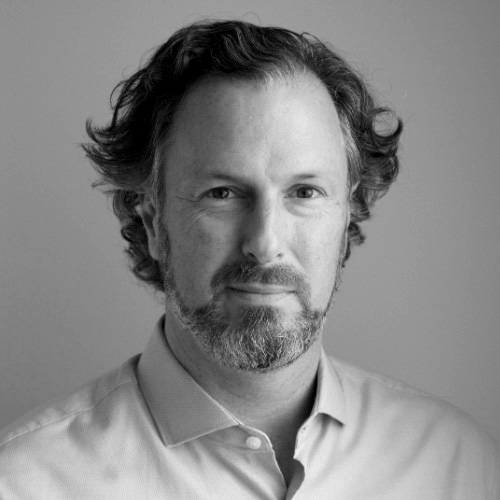 Matt Harper
Chief Commercial Officer
Matt is an engineer and entrepreneur with over 20 years of experience developing and commercializing clean energy technologies, including 14 years in energy storage. Prior to co-founding Avalon Battery, Matt served as VP Products and Services at Prudent Energy, earned a masters degree in systems engineering from MIT, and invented seven US patents.