Board of Directors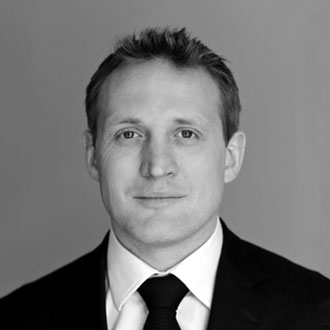 Jonathan Marren
Senior Independent Director
Jonathan served on the Board of Directors as Chief Financial Officer between July 2012 and March 2016, having been an advisor to the company since early 2006, including on its flotation in April 2006.
He has previously held positions as Deputy Head of Corporate Finance at Singer Capital Markets, prior to which he was at Peel Hunt between 2000 and 2010 where he was a Director in the Corporate Department with responsibility for their new energy and clean tech franchise where he gained considerable experience of working with companies in this area.
Jonathan qualified as a Chartered Accountant with Arthur Andersen in 1999 after obtaining a BSc in Mathematics from Durham University.
Jonathan joined the Board as a Non-Executive Director in March 2016. He is Chairman of the Audit & Risk Committee and also sits on the Nomination and Remuneration Committees.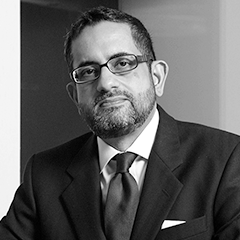 Rajat Kohli
Non-Executive Director
Raj joined the Board of Invinity in June 2020. He has many years' experience in the resources, energy and infrastructure sectors having began his City career as a mining and metals analyst before becoming Managing Director in HSBC's Resources and Energy Group, Investment Banking in 2000.
Raj joined ArcelorMittal as Co-Head of Mergers & Acquisitions in 2007, returning to banking in 2011, joining Standard Bank as Global Head of Metals and Mining. Since 2015, Raj has provided strategic consulting services to the natural resources sector as Principal of Ptolemy Resource Capital.
Raj is a member of the Audit & Risk, Remuneration and Nomination Committees.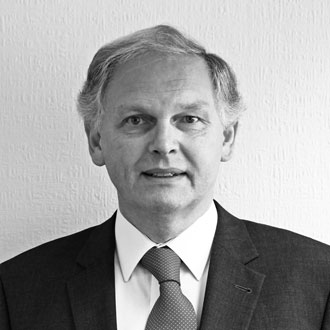 Michael Farrow
Non-Executive Director
Michael Farrow founded, and subsequently sold, a mid-sized Jersey regulated trust company, the latter being the corporate secretary to the Company. He currently sits on the boards of a number of listed and substantial private companies and funds. He was the former group company secretary of Cater Allen Jersey, a banking, trustee and investment management group.
Michael holds an MSc in Corporate Governance and is a Fellow of the Chartered Institute of Secretaries & Administrators and was formerly a regular British Army Officer.
Michael joined the Board in March 2006. He is the Chairman on the Remuneration Committee and also sits on the Audit & Risk and Nomination Committees.