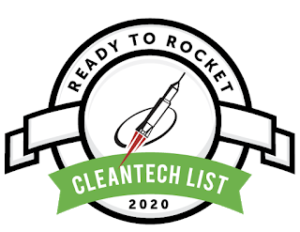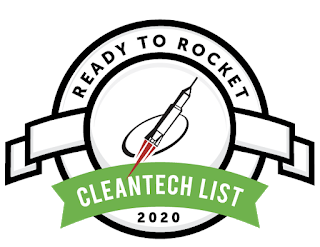 Invinity Energy Systems is pleased to announce its selection on the 2020 Cleantech Ready to Rocket List.
These lists profile British Columbia technology companies with the highest growth potential, and are the only predictive lists of their kind in North America, requiring many months of sector and company analysis. 
"Over the 18 years of the program, the B.C. technology sector has steadily grown each year, and presents a growing challenge to select and identify the most likely to succeed for our Ready to Rocket lists." 
Invinity's Vancouver facility is a key hub for the Company's North American operations and a focal point for the development of Invinity's modular Vanadium Redox Flow batteries.
Safe, dependable, economical Vanadium flow batteries are coupled with renewable generation such as solar and wind to create low-carbon, low-cost energy on demand for businesses, utilities and electricity networks across the world.
In this way, Invinity's energy storage systems are helping to accelerate our transition to renewable energy and reduce our global carbon emissions. 
"The Cleantech sector in B.C. continues to see growth. It is an exciting time in cleantech as renewable energy is reaching an economic tilting point and investors are keen on large investments in post-demonstration technologies that are ready to scale." lists."