Invinity batteries are now certified under the UL 1973 standard for stationary battery systems in addition to being NFPA 855 compliant.
Monday 19 September 2022
Invinity Energy Systems is pleased to announce that its VS3 battery modules have achieved Underwriters Laboratories (UL) certification under UL 1973, the global standard for stationary battery systems safety. The UL certification mark is one of the most highly recognised standards globally.
UL 1973 certification is often a specific requirement for equipment being deployed into grid-scale battery projects across North America. This standard provides further valuable, third-party validation of Invinity's technology and sets it apart from many other flow battery manufacturers' products.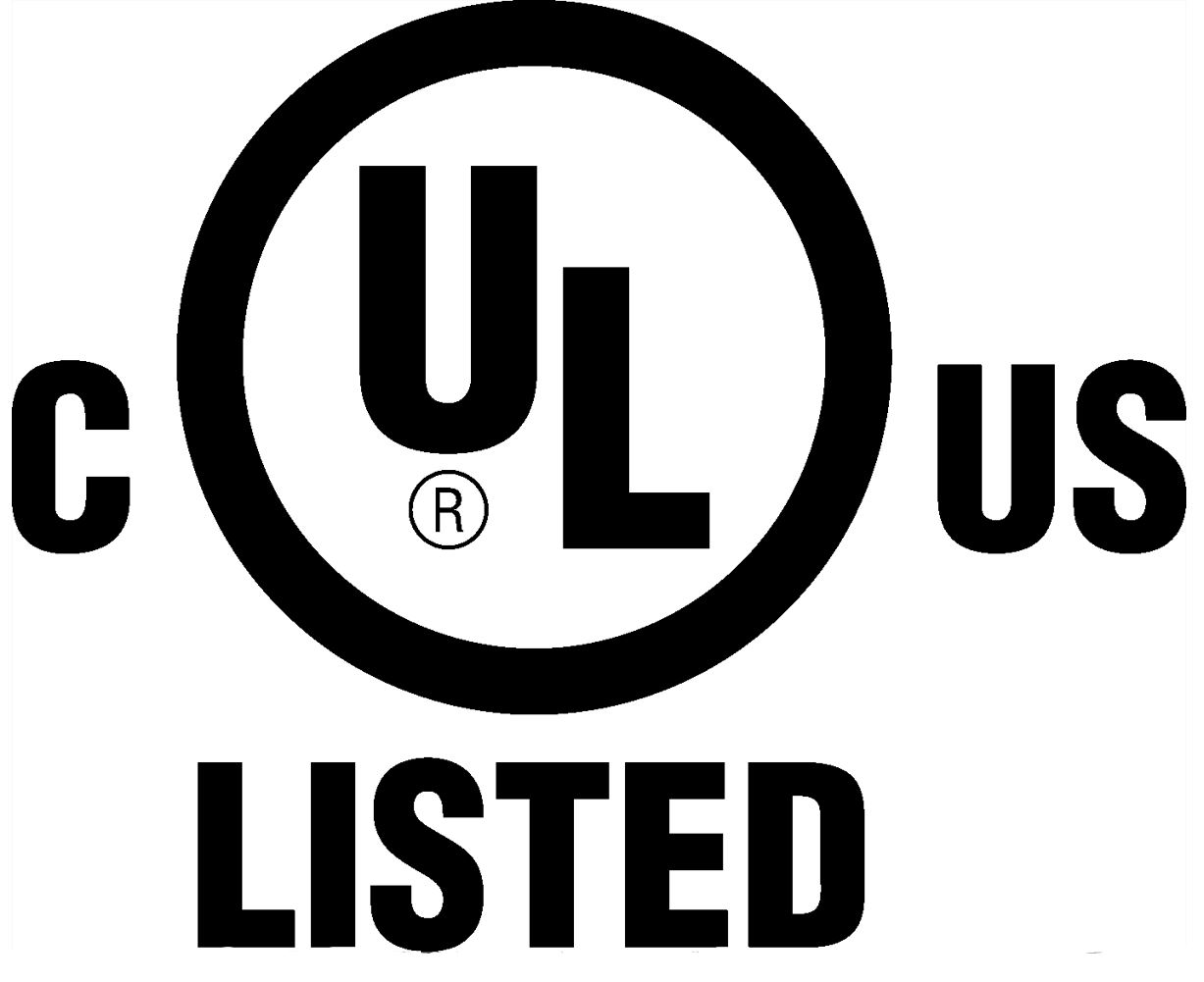 Above: UL Certification logo
UL has been involved in regulating battery safety since the 1970s and was one of the first companies to publish battery safety standards. In 2010 UL developed the UL 1973 standard to address battery safety as batteries became more integral to public life, in part due to the increased spread of electric vehicles for transportation but also because of the growth of stationary energy storage applications to support the increased rollout of renewable electricity generation. More importantly, this standard became an American National Standard in February 2013.
"Transitioning to renewable energy sources has become a global priority. Battery energy storage systems will be a key element in this evolution. UL 1973 is a Standard that addresses battery safety criteria. It is not technology specific but includes criteria for many commercially available chemistries, including flow batteries. By assessing, validating and confirming key elements that take into consideration the entirety of a battery system according to UL 1973, UL Solutions is helping support Invinity's commitment to battery system safety and performance. We thank Invinity for putting their trust in us to deliver on that promise and congratulate them on their certification achievement for the Invinity Flow Battery."
– Maurice Johnson, product manager in the Energy and Industrial Automation division, UL Solutions
This achievement follows on from the announcement in April this year that the Company was certified compliant with multiple major ISO standards relating to Invinity's products. Together, these certifications underline the continued dedication of Invinity's team to be a leading supplier of a quality vanadium flow battery that adheres to the highest standards of operational excellence without time-consuming and costly due diligence. Adherence to these standards reinforces Invinity's position at the forefront of the energy storage industry with our leading, alternative-to-lithium, utility-grade energy storage product.