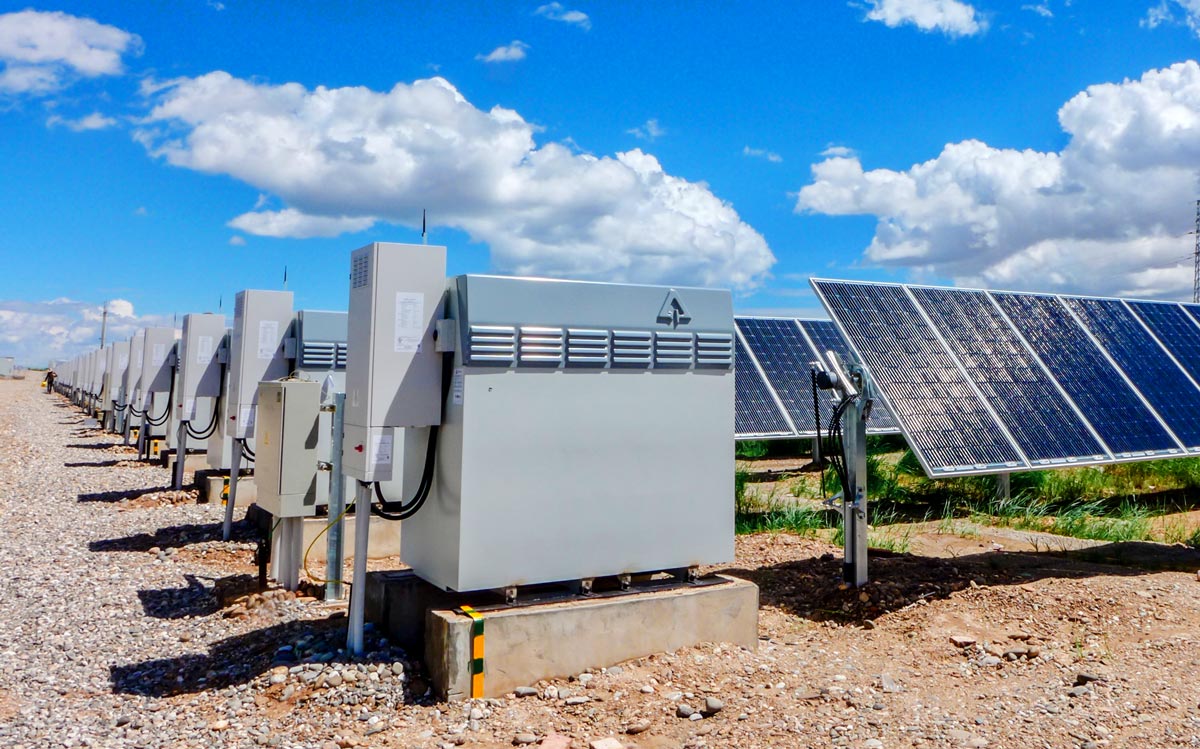 Utility-Grade Energy Storage
Our flow battery systems are ideal for commercial & industrial sites, grid network infrastructure projects and off-grid applications, either standalone or alongside renewable energy such as solar PV. Safe, dependable, and economical, Invinity's vanadium-based energy storage systems have been proven at large scale in applications across the world.

Vanadium Flow Batteries (VFB)
Invinity's standardised, factory-built vanadium flow batteries are produced in high volumes for consistency and reliability. Easy to install, they are operational within hours of delivery.
Invinity Energy Systems was created through the merger of two leading flow battery providers: redT energy and Avalon Battery. Together, we've built a company that is at the forefront of the global energy transition.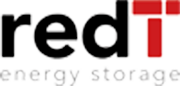 With deep expertise in sophisticated project development and energy analysis, UK-based redT energy grew from a small research project into one of the world's leading flow battery companies.

Known for its engineering-driven approach, Avalon Battery was the first to ship vanadium flow batteries in a 100% complete turn-key configuration with proven performance in the field.