Invinity flow battery will provide solar power on demand for San Juan Island
Thursday 1 June 2023
Invinity Energy Systems is pleased to announce a 2.07 MWh sale to Orcas Power and Light Cooperative (OPALCO), the non-profit cooperative utility for San Juan County, Washington, U.S. for use in a solar plus storage project.
The project will see nine Invinity VS3 vanadium flow batteries installed by OPALCO alongside a 2.75 MWp Solar array on San Juan Island, located off the west coast of Washington state. Invinity's batteries will be used to store excess solar generation which can then be discharged on-demand to support the local grid and enhance energy security on the island as part of an innovative microgrid project.
"We're excited to be implementing Invinity's vanadium flow battery technology as part of our innovative island microgrid project. This project will significantly advance our ambitions to power San Juan Island from clean, low-cost, self-generated renewable energy and offer our isolated island communities a local, low-carbon power supply. Invinity's technology will provide our system with proficient storage capabilities while maximizing our investments."
– Foster Hildreth, General Manager, Orcas Power and Light Cooperative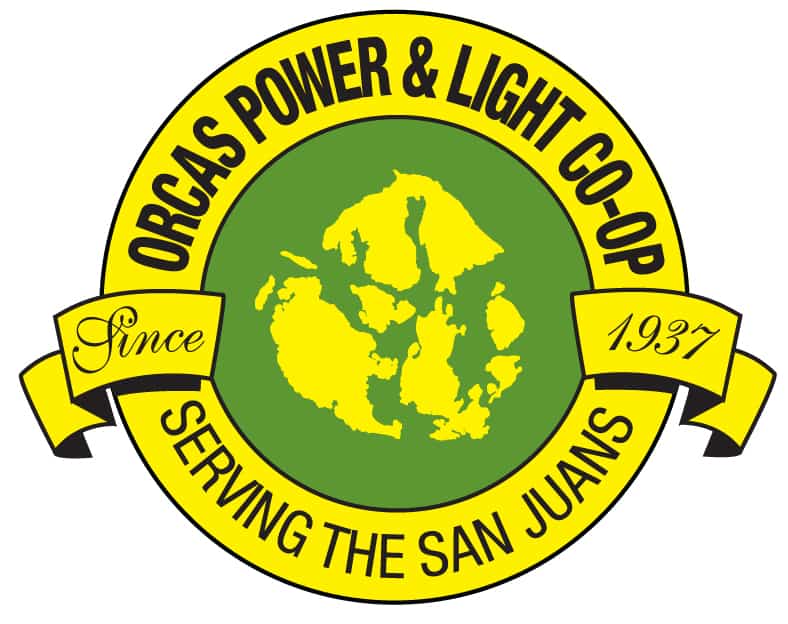 Above: Orcas Power and Light Cooperative, San Juan County, Washington, U.S.
OPALCO is committed to developing a resilient energy system via local renewable and battery storage projects. Delivery of the Invinity batteries is expected in H1 2024. The contract was included as part of the Company's Base category in its most recently disclosed commercial pipeline.
"We at Invinity are very pleased that OPALCO has selected our vanadium flow batteries to play a major part in dispatching locally produced renewable energy to the San Juan Island community. This exciting project will further demonstrate how our batteries can bring the benefits of 24/7 renewable power to even the furthest reaches of the U.S. electrical grid. We hope this project will be the first of many with cooperative utilities like OPALCO who together provide power to 42 million Americans."
– Matt Harper, Chief Commercial Officer, Invinity Energy Systems