Invinity flow battery will increase the use of onsite solar power and be used to train future electricians on VFB maintenance and installation at IBEW 58 Headquarters in Detroit, Michigan
Thursday 25 May 2023
Invinity Energy Systems is pleased to announce a 0.88 MWh sale to the Detroit branch of the International Brotherhood of Electrical Workers ("IBEW") Local 58 for use in a solar plus storage project.
The project will see four Invinity VS3 vanadium flow batteries installed at IBEW 58 Headquarters in Detroit, Michigan alongside a 235 kWp solar array. Invinity's batteries will be used to store and dispatch on-demand power generated from the solar array, to achieve carbon neutrality for the building, reduce energy bills and provide enhanced energy security in case of blackouts. IBEW Local 58 will also use the system to train a portion of their 4,800 members in the management and installation of Invinity's VFB technology, an initiative that could enhance Local 58 members' understanding of and ability to support future Invinity installations across North America.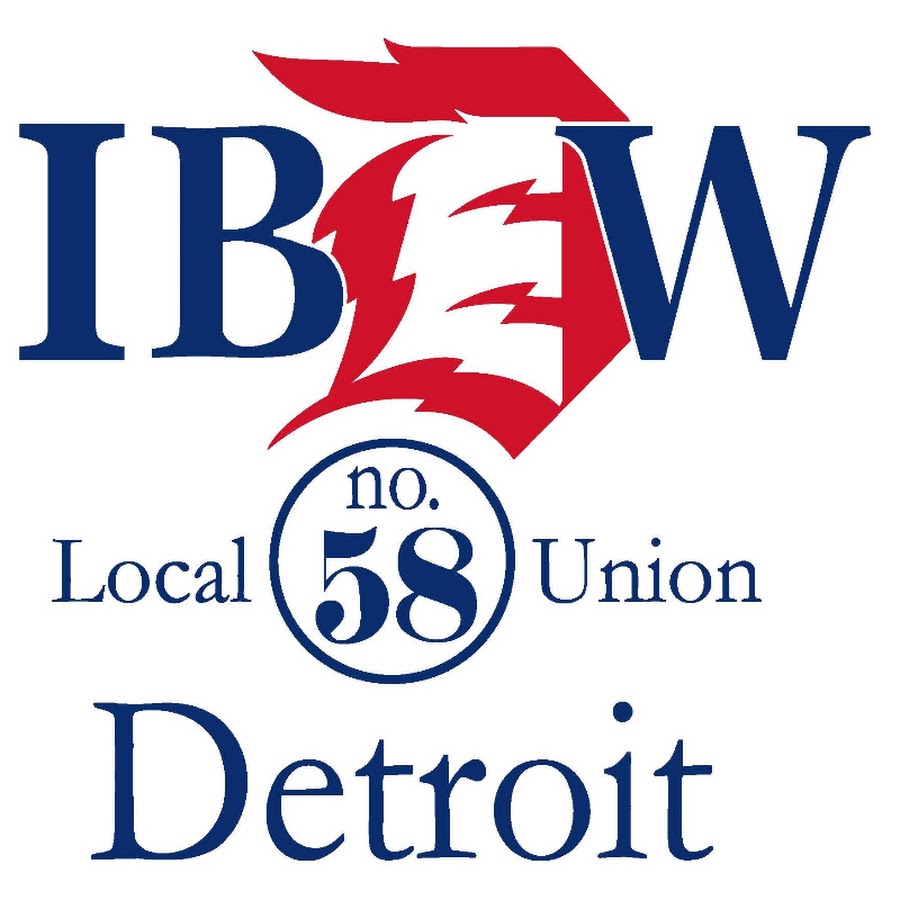 Above: IBEW Local 58, Detroit, Michigan
The IBEW, one of the largest North American workers unions with around 775,000 memberse in the U.S. and Canada, is a major organiser of apprenticeship programs in the U.S. and Canada for training future electricians, linesmen and wiring installers. It is a vital source of skilled electrical workers for many of the larger electrical companies in North America.
"We are pleased to be installing Invinity's vanadium flow battery technology at the Local 58 Zero Net Energy Center in Detroit, Michigan for use as part of a solar plus energy storage project. IBEW Local 58 is a leader in the energy space and is committed to expanding our Zero Net Energy Center headquarters with the latest technology innovations that diversify energy production and consumption and provide real-time hands-on training labs for our members."
– Paul VanOss, Business Manager, IBEW Local 58 Detroit
Delivery of the Invinity batteries is expected to commence in Q3 2023. The contract was included as part of the Company's Base category in its most recently disclosed commercial pipeline.
"The Invinity team have long been proud of the significant advantages that our vanadium flow batteries offer to the workers who install, operate and maintain them. We are pleased that the IBEW Local 58 appreciates those advantages, and are excited to demonstrate the personnel safety and product longevity that are the hallmarks of our products. In addition, we look forward to working together to prove how our future net zero grid infrastructure can be built using domestically manufactured components and delivered by a strong, capable domestic labor force. We thank IBEW and its members for their support and look forward to working alongside them as we deliver and demonstrate the benefits of this pioneering project."
– Matt Harper, Chief Commercial Officer, Invinity Energy Systems