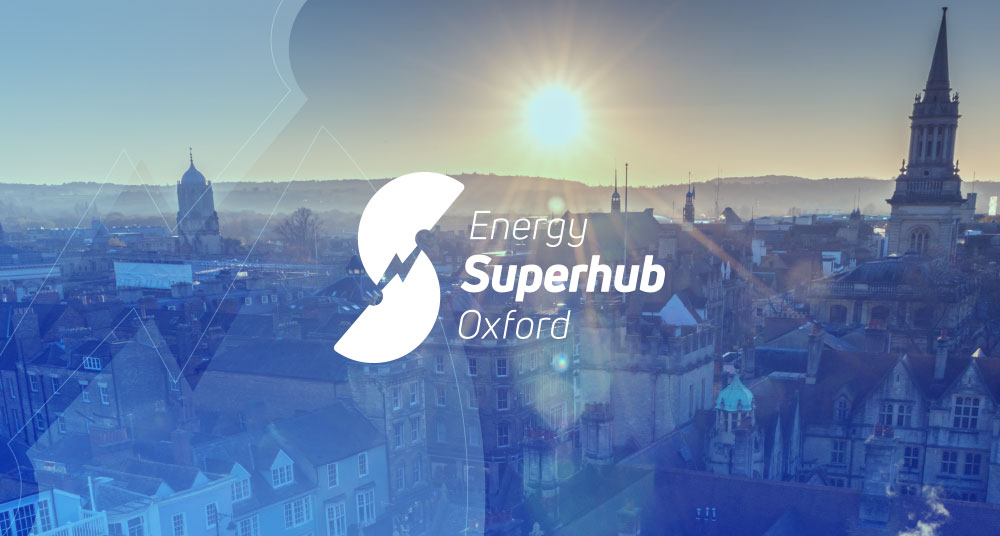 Energy Superhub Oxford (ESO)
Invinity is delivering a 5MWh flow battery to the Energy Superhub Oxford, one of the most exciting Urban decarbonisation projects ever undertaken.
Find out more in the case study below.
A world-first low-carbon mobility, electricity and heat Energy Superhub 
The Energy Superhub Oxford (ESO) project is one of the most ambitious urban decarbonisation projects undertaken in the UK to date. Showcasing cutting-edge electric vehicle charging, energy storage systems, and low carbon heating, plus smart energy management technologies, the project aims to deliver 20,000 tonnes of Carbon Dioxide per year saving by 2021, rising to 44,000 tonnes per year by 2032.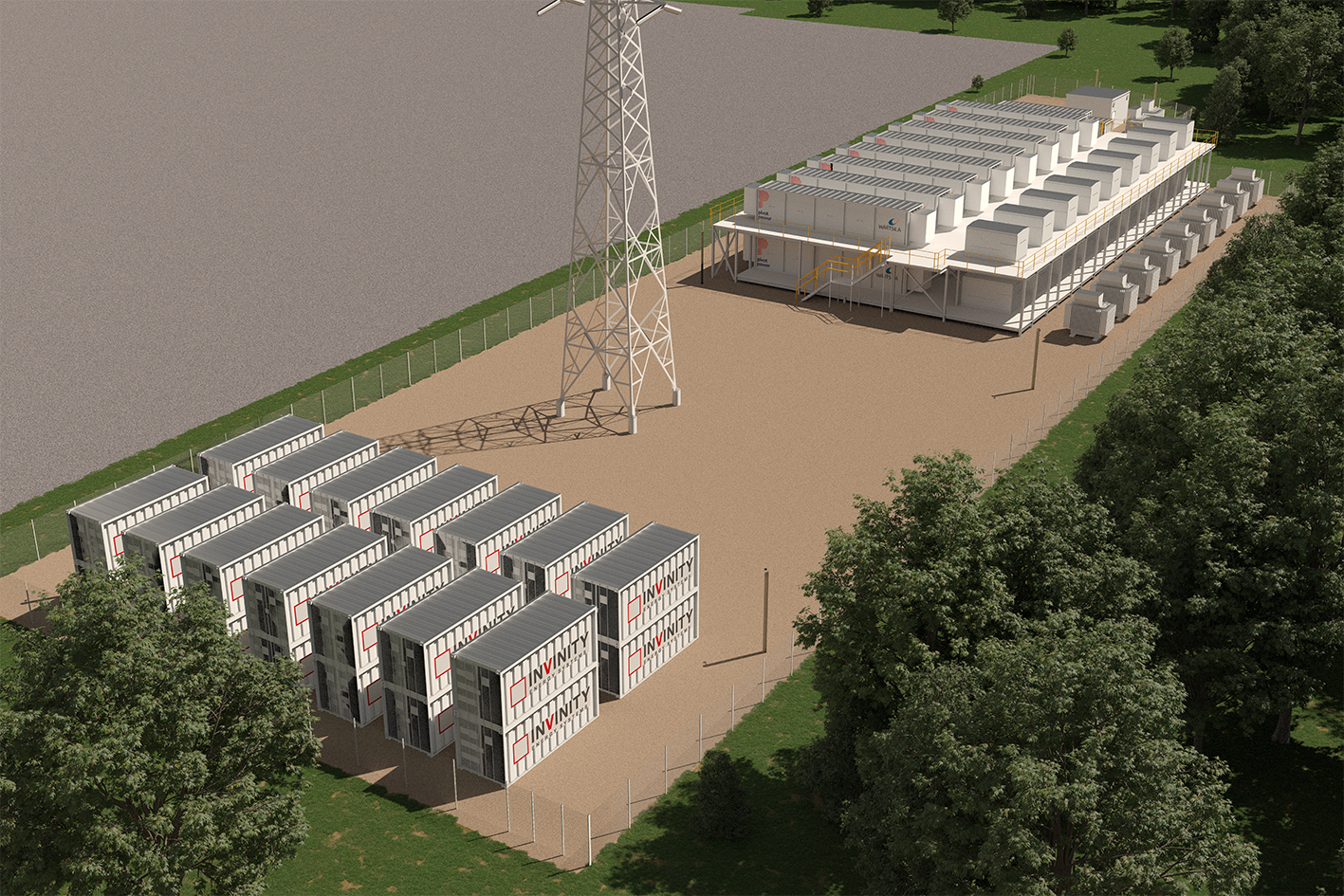 The UK's largest flow battery at the centre of one of the world's most innovative energy storage projects
The Energy Superhub Oxford will host the UK's first transmission-connected battery, sited at National Grid's Cowley Substation. 
Invinity is delivering a 2MW / 5MWh battery, based on company's VS3 module. When installed, this will be the UK's largest flow battery installations and one of the largest of its type anywhere in the world.
Our vanadium redox flow battery technology will sit at the heart of a total 50MW 'hybrid' Lithium-ion/vanadium flow battery system and will enable load shifting for overnight charging of fleet vehicles and the opportunity to provide services to National Grid and to trade on energy markets via an innovative energy management system.
Invinity VS3 modules were chosen for the project due to their ability to perform deep charge/discharge cycles multiple times each day; safely, reliably and without degradation. These characteristics mean our flow batteries are ideally suited to grid-scale energy storage projects requiring high asset utilisation or long (2 – 10 hour) charge/discharge durations. 
Pioneering hybrid energy storage technology
Invinity's flow battery technology addresses the disadvantages of conventional batteries such as lithium-ion. Hybrid systems combine the complementary characteristics of flow batteries with other technologies to serve complex energy needs.
In a hybrid system, flow batteries can be used to 'front-end' lithium-ion or other technologies, acting as a first responder for a proportion of system use. Using non-degrading flow battery technology in this manner reduces throughput on limited cycle technologies such as lithium-ion or lead-acid for example, which can then be used infrequently to provide additional charge or discharge power when required. This is demonstrated in the diagram below. 

Click the links below to learn more about who we are working with on the Energy Superhub Oxford Project
Interested in finding out more?